Returning to the Prayer House
On May 8, 2023, Bishop Dwight Pate will be returning to the Prayer House where it all began. That little shack at 700 Scenic Highway, Baton Rouge, Louisiana, which started as a used car lot, where Bishop Pate felt the call of God, set up and preached to 50 empty chairs, has been restored and renovated.
The Prayer House has been a place of refuge and vision, direction and communion with the Holy Spirit, throughout Bishop Pate's ministry. To date, he has shut up to pray three times: in 1994 for 7 1/2 months. Thousands of bottles of Holy Anointed Oil were freely distributed and many outstanding testimonies were broadcast on the WNDC radio station. And in 2000, he stayed for 5 months to identify with the pain and suffering of the elderly. His last prayer vigil was in 2014 where he received over 5000 calls and did not leave the church grounds for 11 1/2 months.
It was during the first shut in that the LORD spoke to him to pray over olive oil and to distribute this Holy Anointed Oil free of charge all over the world. It was also during that time the Lord gave him the Grace Agreement.
We are believing God to take murder off the streets and to remove fear out of the hearts of the people. Let's pray together for revival.
Thank you for your love, prayers, and financial support.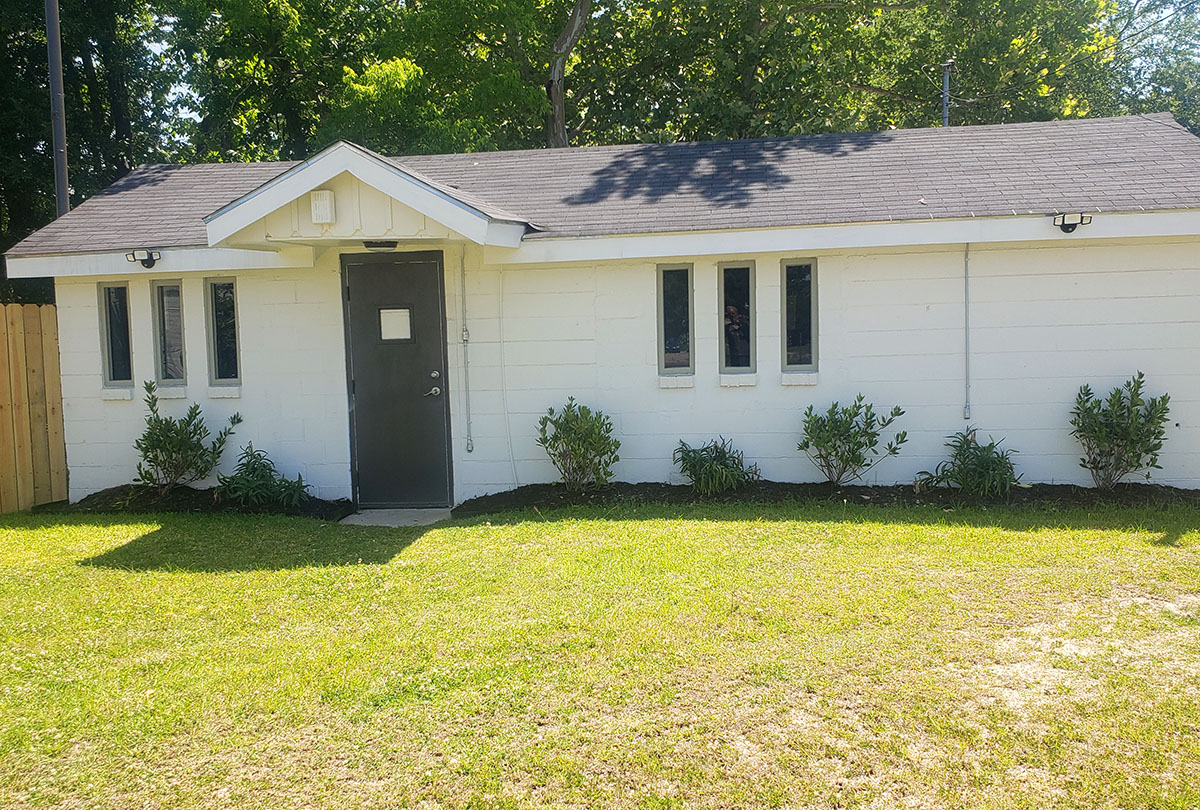 WORSHIP, BIBLE STUDY & PRAYER BY PHONE
10 AM Sunday Service at 5686 Winbourne Ave, Baton Rouge & By Phone
12 PM Weekdays
7 PM Tuesday "Hour of Expectation" National Prayer Line
Call 225-364-0012 Central Time
Holy Anointed Oil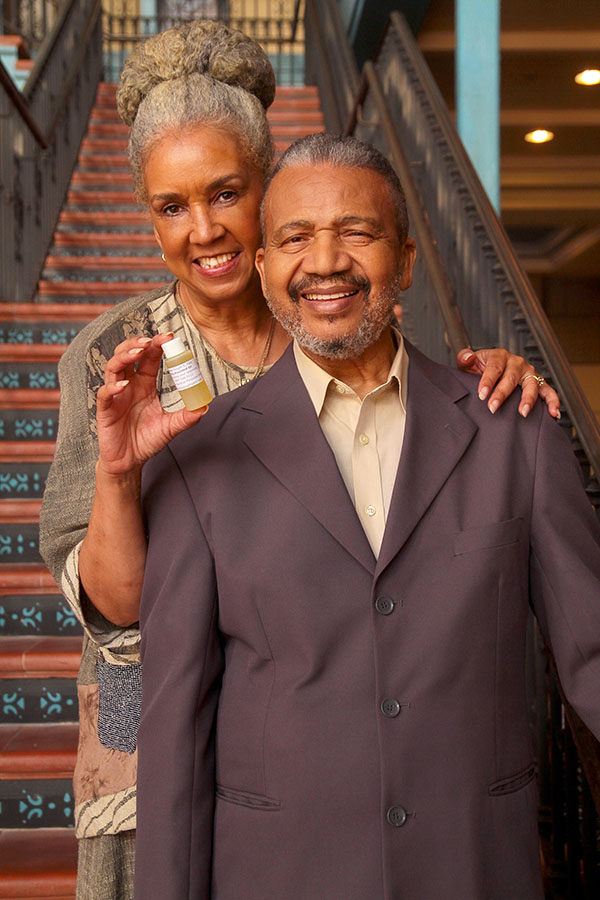 We send the HOLY ANOINTED OIL out absolutely free of charge in obedience to the LORD JESUS CHRIST! Why? Because you can not buy a blessing from GOD! The OIL works by the sovereign grace of GOD and HIS HOLY SPIRIT will direct you how to use it.
We would be grateful if you would call us or write us with your testimony. Also, if you are led, please sow a seed so that others can be blessed.
For all prayer requests:
BishopDwightPate@gmail.com
For Lady Sandra Pate:
Spate1000@gmail.com
Thank you and be blessed in JESUS' name!
Receive Holy Anointed Oil
To receive your Holy Anointed Oil, please provide your contact details below: